Rhodiola is an herb known as an adaptogen, meaning it helps the body adapt to stress, regulating various neurotransmitter, enzyme, and hormone levels. As an adaptogen, rhodiola helps the body resist biological stress. Since stress impacts everything, rhodiola can yield many benefits, such as enhanced mood, endurance, energy, and cognitive function.
NNB Nutrition's RhodioPrime® 6X is the market's only reliable brand of high salidroside rhodiola extract. RhodioPrime® 6X is a market-leading 6% salidroside extract, which is the most bioactive constituent.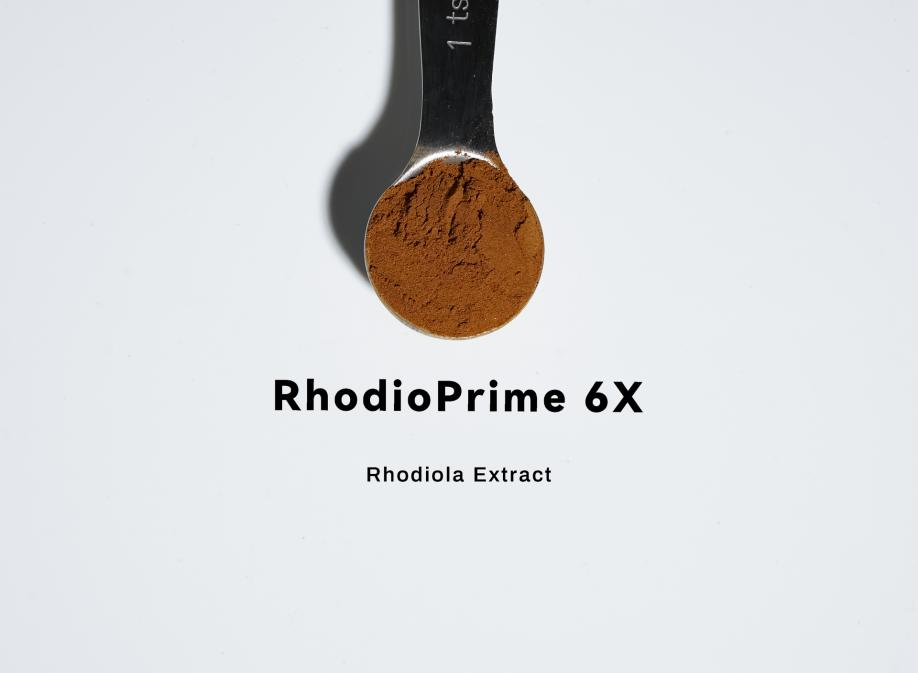 Supports healthy stress levels

Enhances mood and mood-related symptoms

May improve exercise endurance and performance with longer times to exhaustion

Can reduce mental fatigue and perceived exertion in stressful situations

Promotes healthy serotonin levels

Assists appetite and craving management

May improve blood glucose regulation
Solutions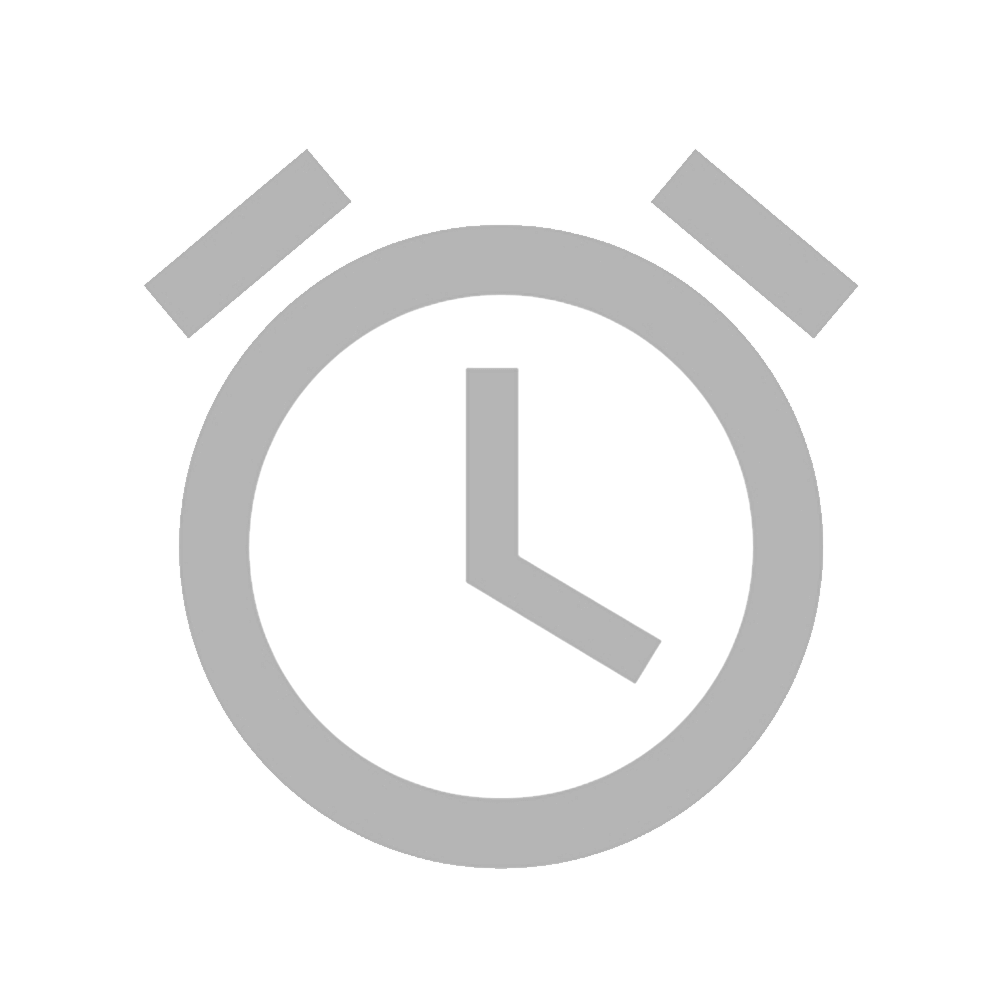 Endurance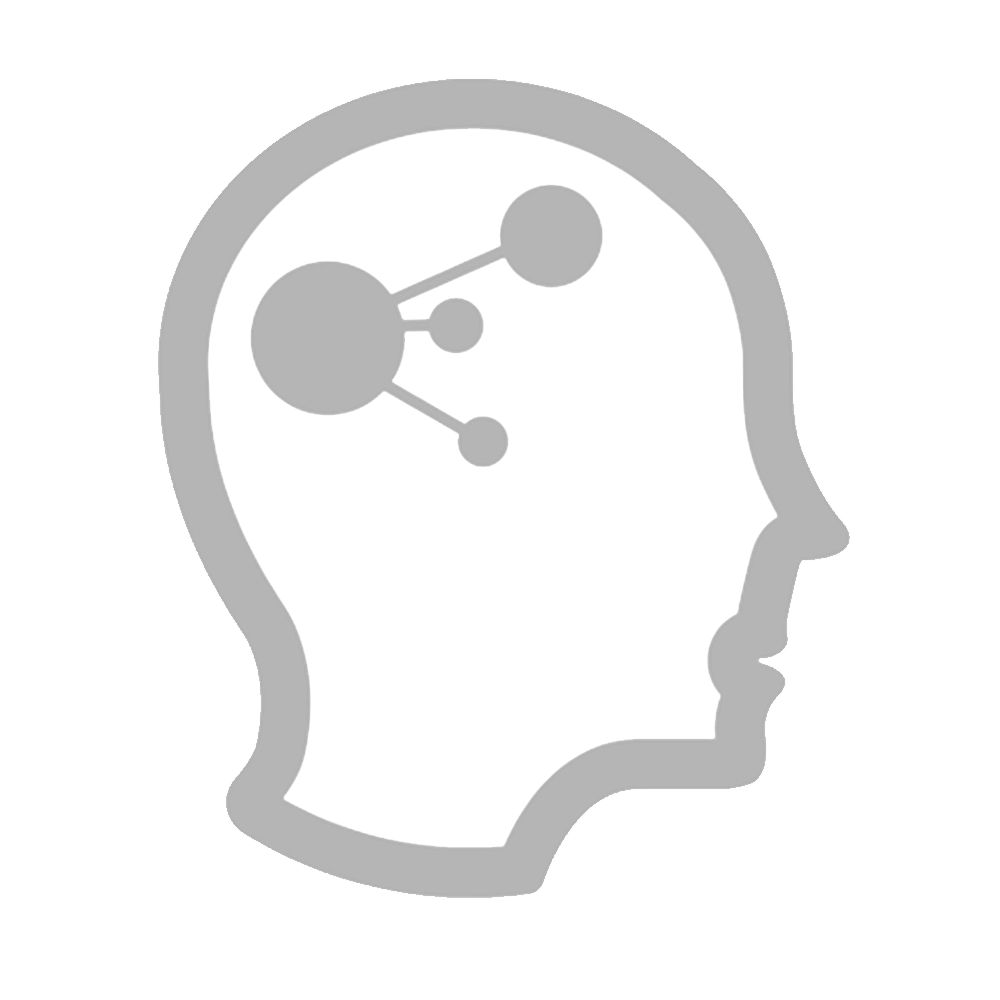 Nootropics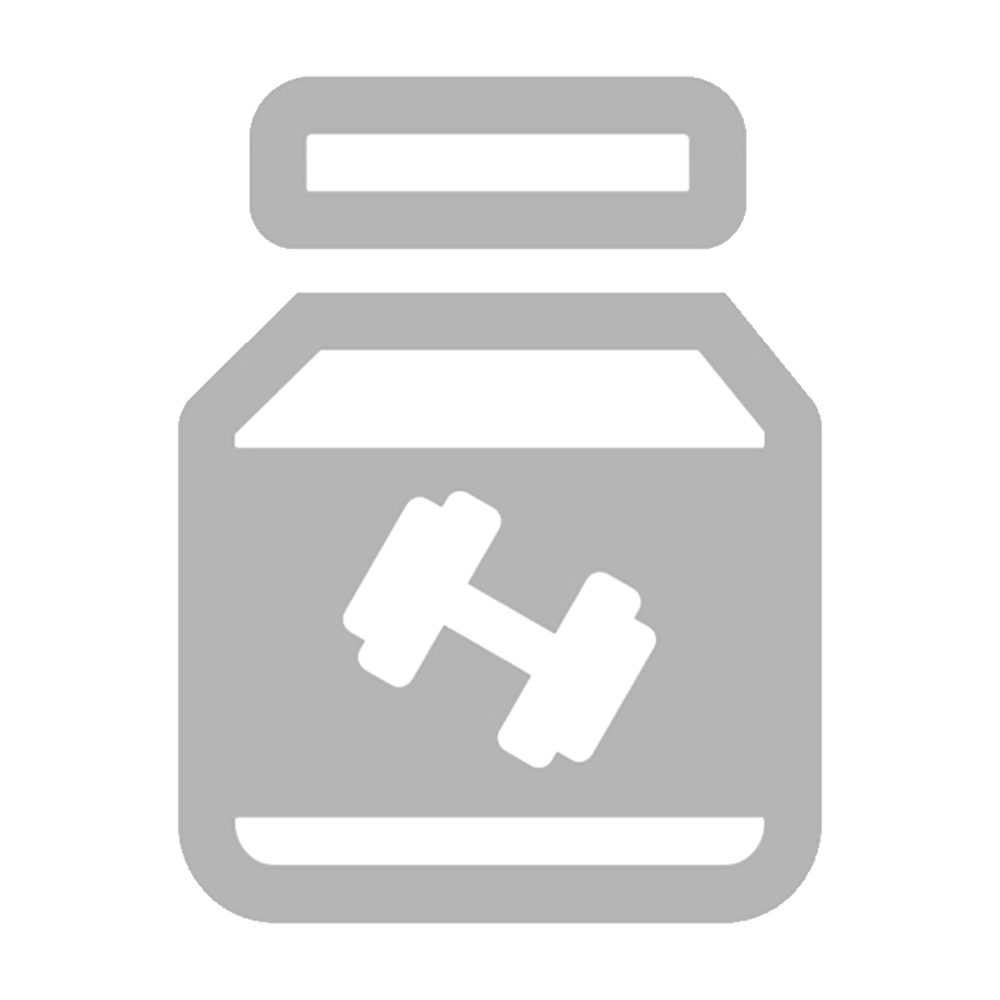 Pre-Workout

Recovery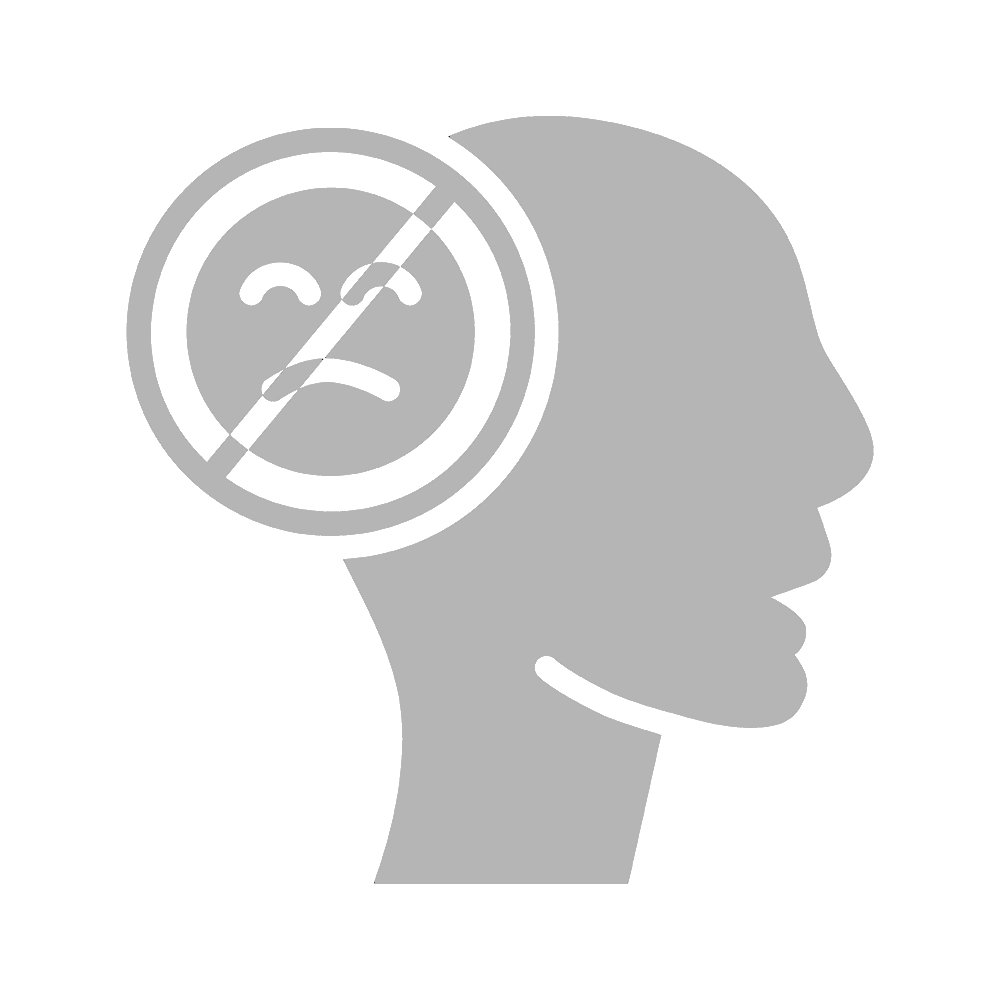 Stress Release
Testimonials
Soul Performance Nutrition
I really enjoyed the sample of RhodioPrime and it's effectiveness. It pairs well with caffeine and seems to smooth out the experience.